Hello! It's Me Mohammad Julfiker Ali, A professional Digital marketer, SEO strategist, Net-worker and public speaker. Also, I am an ambitious entrepreneur. I mainly believe in  hardworking and positive attitude. I love and comfort in working with a team. I believe in "there is no excuse if you are truly determinate to your work"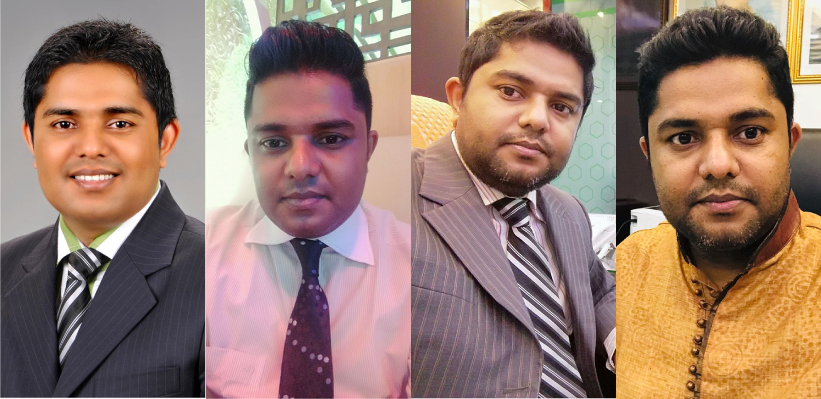 Simply Introducing Myself:
I am Mohammad Julfiker Ali, My friends, and family calls me Julfiker Hasnat, born on 15 November 1982 at Sharishabari, Jamalpur, Dhaka. Successfully I have completed a secondary school certificate in 1998 from patadaha koyra high school, Higher secondary school certificate in 2000 from government Ashek Mahmud collage, Jamalpur. In 2005 I have Completed Computer Information System(CIS) from the Daffodil Institute of Information Technology(DIIT) and Computer Science and Engineering(CSE) from America Bangladesh University. also, I have Completed BSS and MSS from National University.
Also, I have attended many of Skill development training local and international places.  Like Silva Method, Professional Marketing Training, SEO, Web Design, Social Media Marketing, Positive Attitude, How to control anger, Training on Trainer's, training on professional public speaker, etc.
Know About My Sweet Family:
We are three brothers and two sisters, I'm the youngest. in 2008, I marred  Tahmina Akter. Now I have twin girl kids. They are a student of Vicarun nesa noon school and collage(VNSC) in class one. My wife also doing service in school as an assistant teacher. She completed a post-graduate from a national university. Alhamdulillah, I am very happy with my sweet family.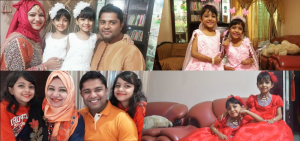 Know About My Professional Life:
I have started my career journey in 2004. first of all, I started my job as a marketing executive then step by step I achieved the top position that company. After 2012 I decided I will be an entrepreneur. Then I divide all of my future dreams and goals into several parts. As I described above that I have two twin angel-like daughter so currently all of my future dreams and goals are set surrounding and considering them. They are my main inspiration to work hard and to make a better future for them as well as me. You know we all need money to achieve our basic needs and livelihoods. So all of us had to choose a profession for making money.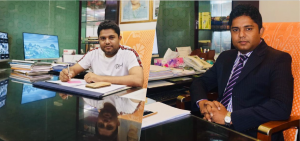 But I don't think a man should only consider money in his profession and he/she must consider dignity, social acceptance, honor, etc. It is also better if that professional can keep some positive impact on society and have opportunities to contribute to the betterment of the country. Considering all the factors I have chosen and established own IT firm named SpellBit Limited  In 2015, and A helping project named Freelancers Society,  In 2017, I established an Online shop named ebinimoy and an Oline news portal names digital khobor.  I am very passionate about every project.
My IT firm mainly provides web-based services like web design, web development, Search Engine Optimization, Search Engine Marketing, Software development, etc. Our core goal is to build our own products like WordPress themes, Plugins, Accounting Software, POS Software, and ERP, etc. We have a strong relationship with some international clients and digital agency who believes us.
They give us some works and we serve theme with those services. Based on those clients and agencies and also to help my product development team to make our own products. We hire many freelancers and creating more working opportunities day by day.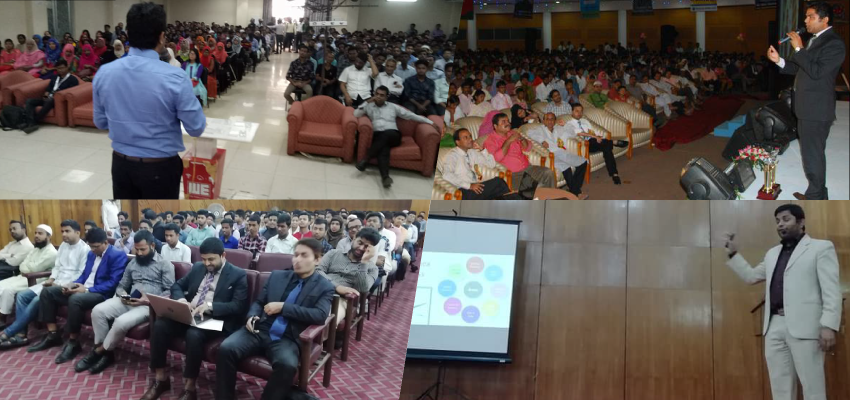 I am also acting as a trainer of Freelancers Society where I teach people how to sale products anywhere and definitely I share my experience with them on how they can build their careers in the Marketing sector like me. I believe in teamwork because a great man Ryunosuke Satoro said that "Individually, we are one drop. Together, we are an ocean." 
I am very confident about myself also I believe in honesty, commitment, Personal Integrity, Responsibility, Reliability, Excellent Communication, Positive Thinker, Flexibility, Nice Customer Service and a big dreamer. I do my job with a goal.
As A Travel Lover
As a traveler, I have visited almost all the historical and tourist areas in Bangladesh. I have also traveled to more than 8 countries in the world these days. Those are India, Nepal, Malaysia, Singapore, Thailand, Indonesia, China, Mauritius. In some cases, I have traveled several times in some countries. I have the plan to travel more than 20 countries in the next five years but it does not mean that I am going to close my journey then.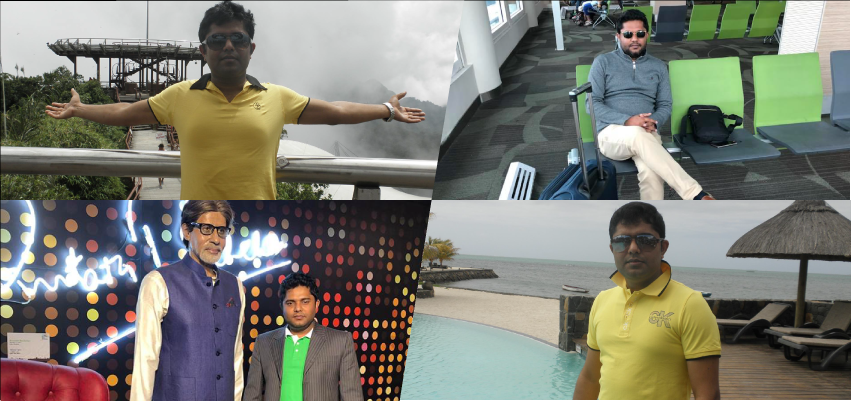 I have also plan to visit all the countries of the world if Allah gives me that time and strength.
About Social Responsibility: